Trusted In Filtration Since 2006
RememberTheFilter.com is a leading provider of HVAC, furnace, and AC filters for residential and commercial properties for over 17 years. We are passionate about providing customers with quality filters that help improve the air quality of their homes and businesses. Our team is dedicated to providing customers with the highest quality products and best customer service experience. We strive to keep our customers satisfied by providing them with the best available products and services that meet their needs. We are proud to offer a wide selection of products to fit all types of HVAC systems, from residential to commercial. Our commitment to quality, customer service, and affordability makes us the perfect choice for all your HVAC filter needs.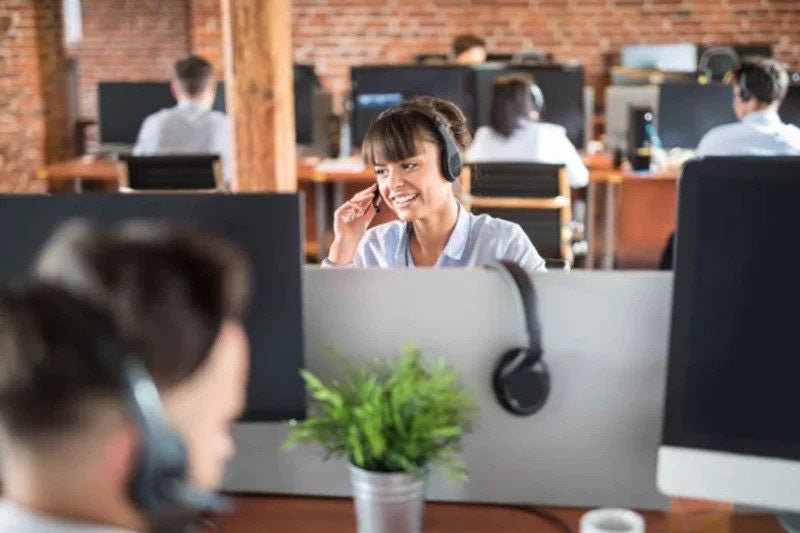 Phone Support
1-866-469-8556
Our customer support via phone is available from Monday to Friday, 8AM-4PM PDT. Should you leave a message outside these hours, rest assured, we will promptly return your call as soon as our office reopens.
Email Us
Don't forget to explore our comprehensive knowledge base, packed with useful tips on filters, ordering information, and much more to enhance your shopping experience.
Send Email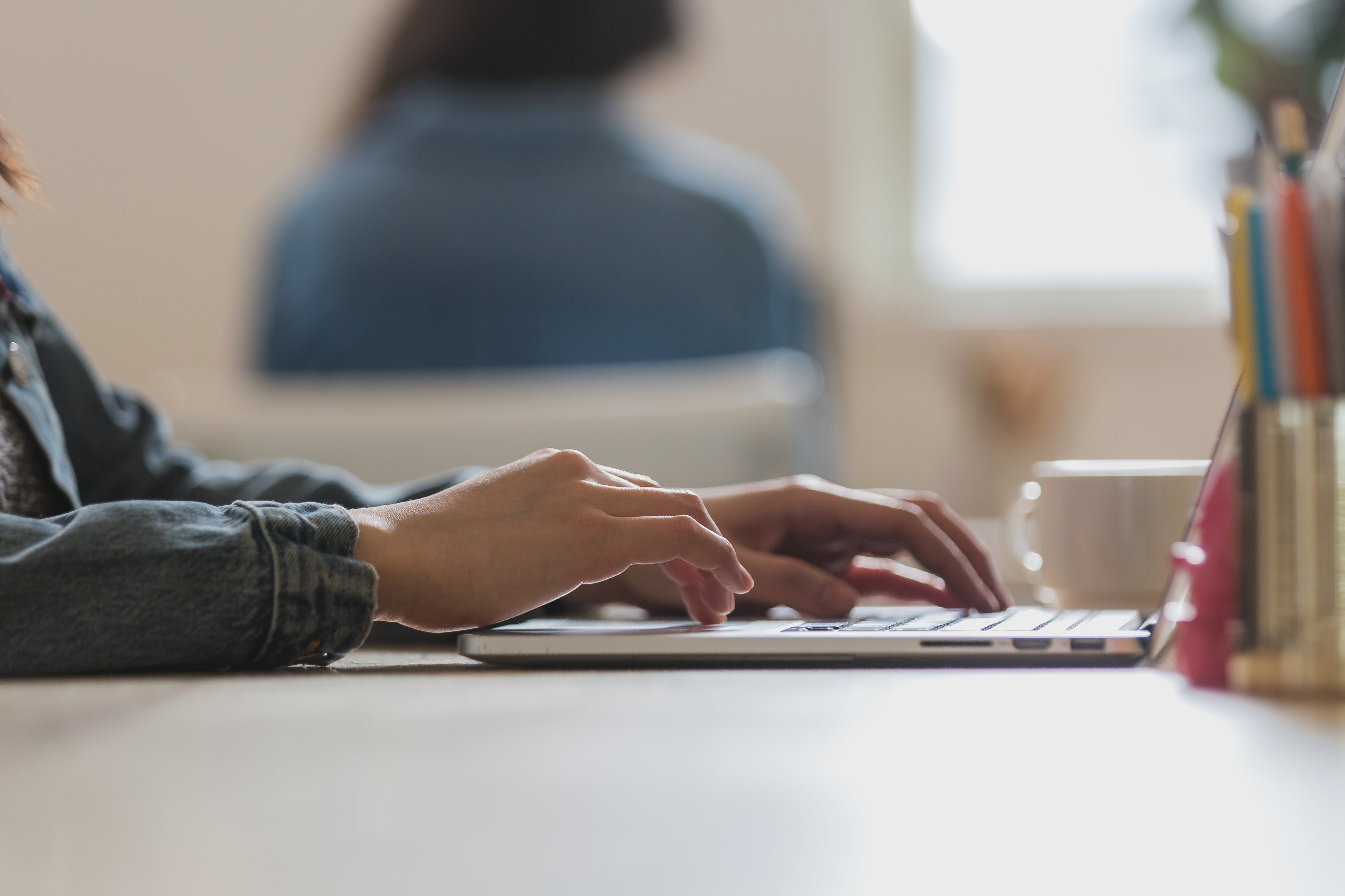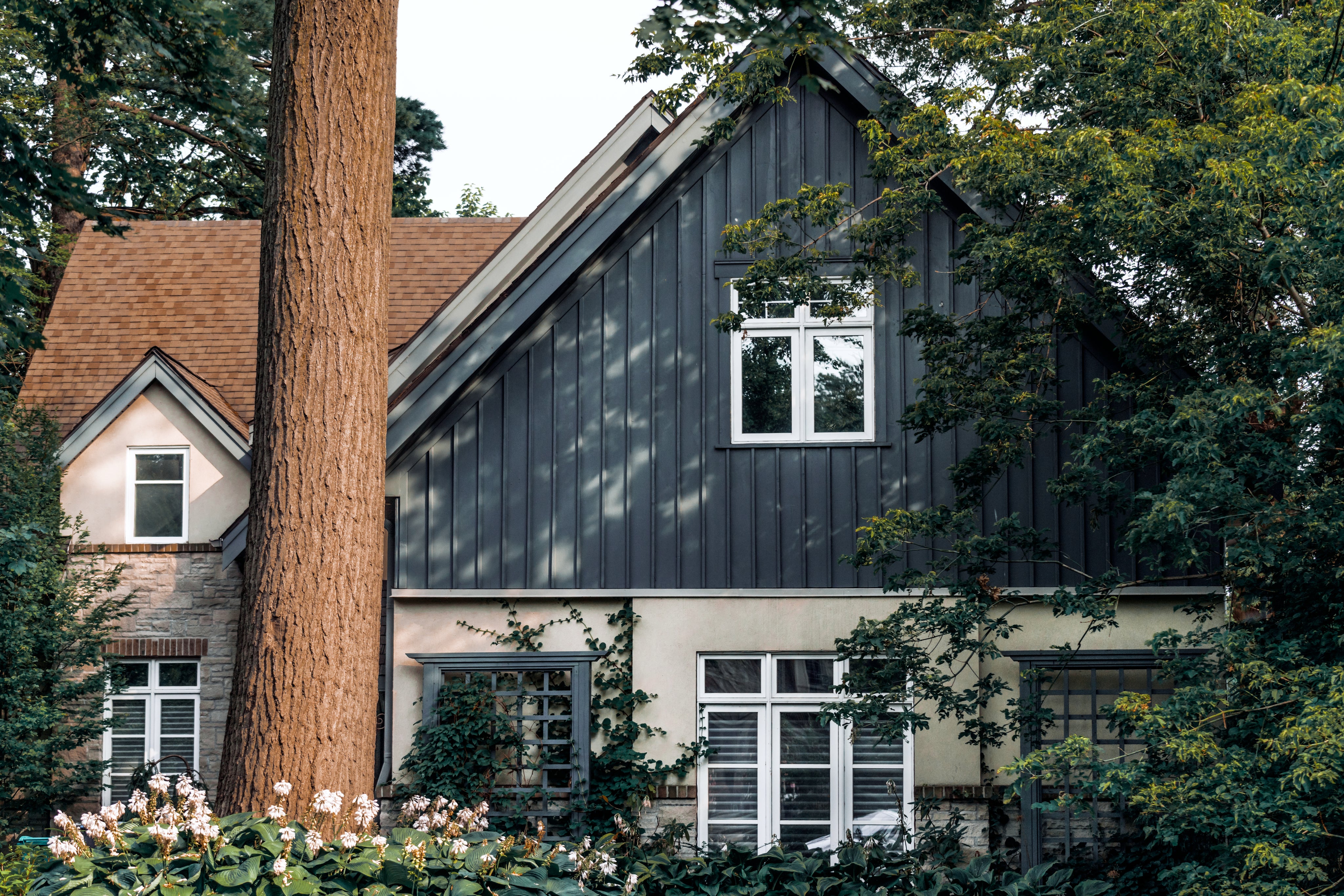 Enhancing Residential Indoor Air Quality
Considering that individuals spend up to 90% of their time indoors, ensuring optimal indoor air quality (IAQ) in your home is crucial. Our assortment of sought-after residential filters is designed to reduce indoor air pollution, enhance your HVAC system's performance, and promote a comfortable and healthy living environment for your family.
Residential Filters
Prioritizing Indoor Air Quality in Commercial Spaces
Indoor Air Quality (IAQ) is a crucial aspect in commercial office spaces. IAQ pertains to the purity of the indoor air that the building's occupants inhale. With pollution levels in indoor air potentially being up to five times higher than outdoors, poor IAQ is listed among the top five environmental health risks. Given the current health climate, ensuring clean circulated air and safeguarding the occupants' health is more important than ever.
Commercial Filters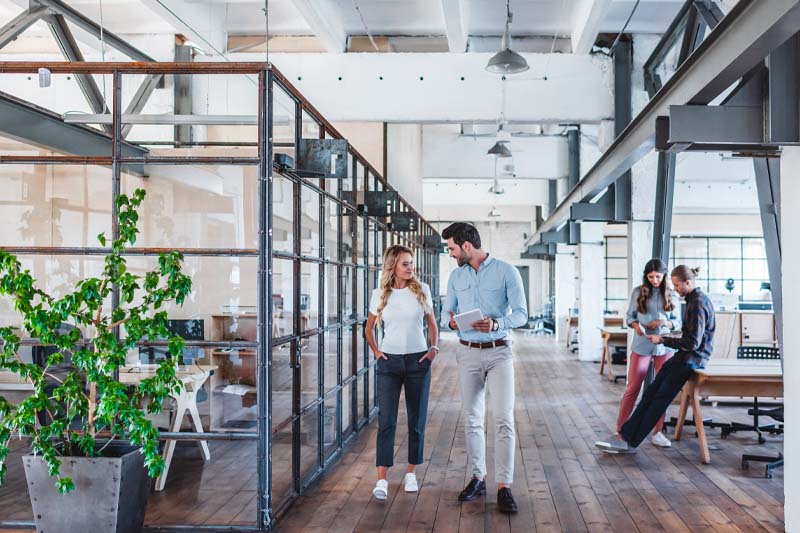 About RememberTheFilter.com
17+ Years in Business
Since 2006, RTF has been a reputable online source for AC and Furnace Filters. Renowned manufacturers endorse RememberTheFilter.com as their preferred choice for replacement filters, a sentiment echoed by our thousands of satisfied customers. Our primary objective is to deliver top-notch service to our customers.
Commercial Filter Services
Our wholesale site caters to a diverse range of businesses, not just retailers. It's ideal for hardware stores, commercial properties, school districts, hospitality sectors, HVAC contractors, and more. With our wholesale platform, both end users and retailers can enjoy the benefits of discounted pricing on purchases.
Apply Today
Mailing Address
Please note that RTF doesn't accept will call orders. For payments through 'check by mail', kindly send to:
RememberTheFilter.com, PO BOX 760, Lake Stevens, WA 98258
For returns, please secure approval and an RMA. Do not send returns to the above address.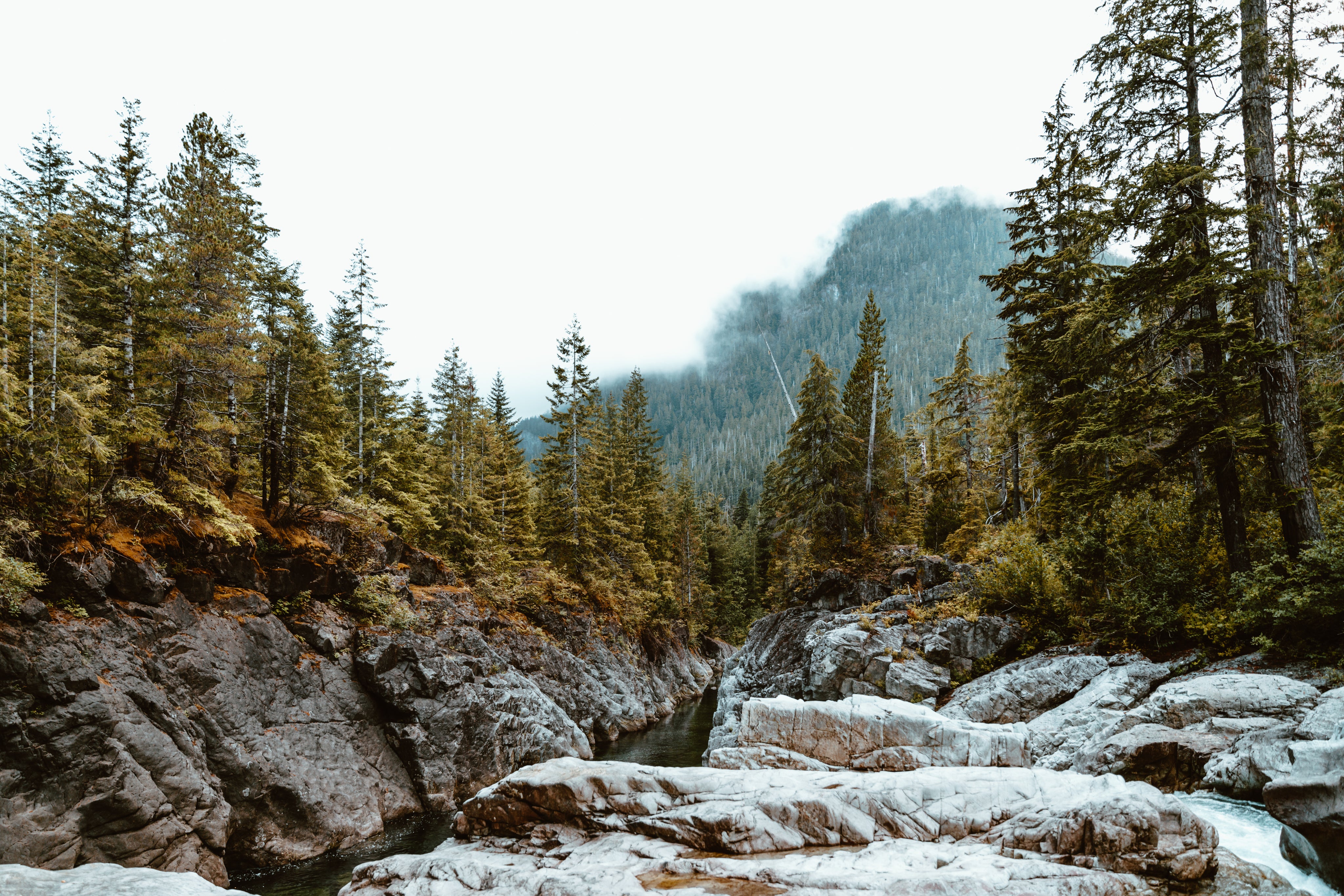 Mission Statement
At RememberTheFilter.com, our mission is to enhance the quality of indoor air for our customers, promoting healthier living and working environments. We are dedicated to providing high-quality air filtration products and exceptional customer service. We strive to simplify the filter replacement process and offer personalized solutions, ensuring optimal HVAC system performance and energy efficiency in residential and commercial spaces.
Founded in the Pacific Northwest in 2006: A Trusted Name in Air Filtration
Corporate & Customer Service
Established in the Pacific Northwest in 2006, RememberTheFilter.com has grown to collaborate with manufacturers nationwide, offering top-quality filtration products. Our manufacturing partners operate from various locations across the United States, enabling us to provide cost-effective solutions and reduce lead times for our customers.
Phone Hours:
1-866-469-8556
Monday - Friday: 8AM - 4PM
Pacific Time Zone
Mailing Address - Remit Payment:
PO BOX 760, Lake Stevens, WA 98258