In commercial office buildings, Indoor Air Quality (IAQ) is a primary concern. IAQ refers to the quality of indoor air breathed in by a building's occupants. The pollution levels in this indoor air can be up to five times higher than outdoor levels, and poor IAQ ranks as one of the top five environmental risks to public health. Now more then ever, making sure that the circulated air is clean, and that occupants are protected, is vital.
Extensive Studies Show:
34% of American workers feel that poor IAQ had caused them to miss work
For every 1,000 workers, poor IAQ results in 600 sick days per year
56% of commercial maintenance teams actually admit that their IAQ maintenance is not carried out per IAQ guidelines
88% of facility managers say that deferred maintenance is an issue
Air filtration systems in commercial facilities must handle relatively large volumes of air. Approximately 50% of a building's energy consumption goes to the heating, cooling, and moving of air. Proper filter selection and maintenance is essential to keeping HVAC systems operating effectively and efficiently.
Higher-efficiency air filters help protect against airborne contaminants as well as pathogens, such as bacteria and viruses. ASHRAE and the CDC both suggest upgrading the particle efficiency of air filters and cycling more outdoor air into commercial buildings as a means of protecting building occupants.
Looking for a specific filter?
If you don't see the filter model you are looking for send us a quick email, we most likely have it and will get back to you with a quick quote.
Contact Us
Pleated Filters to Improve IAQ (Indoor Air Quality)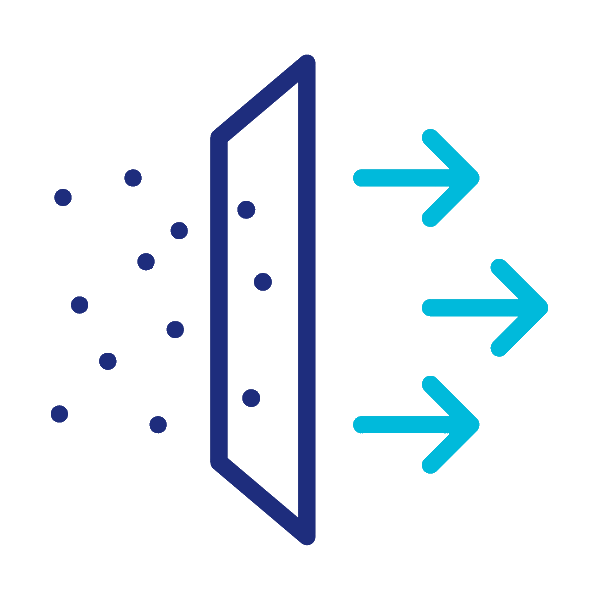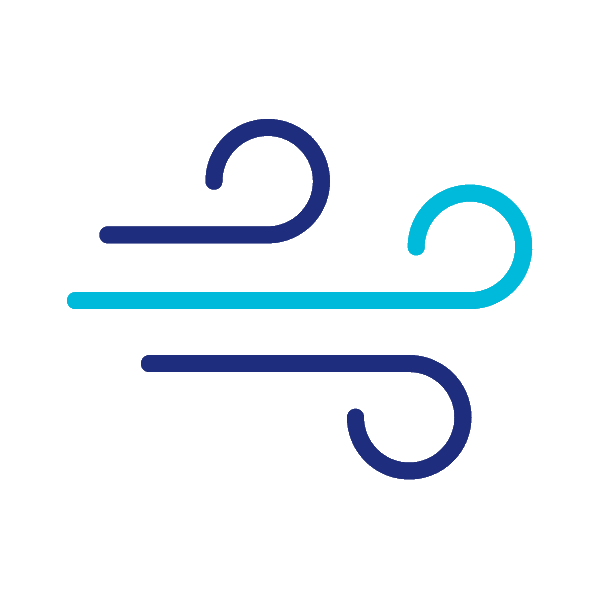 Maximize Airflow and Energy Efficiency
HVAC, Furnace and AC Filters
The terms furnace filter and air conditioner (AC) filter. Are there really two different filters for the heating, ventilation, and air conditioning (HVAC) system in your home, or are they referring to the same filter? The answer—they are the same! Often times it depends on what part of the county you are in for the term you hear more often.
Shop Best Sellers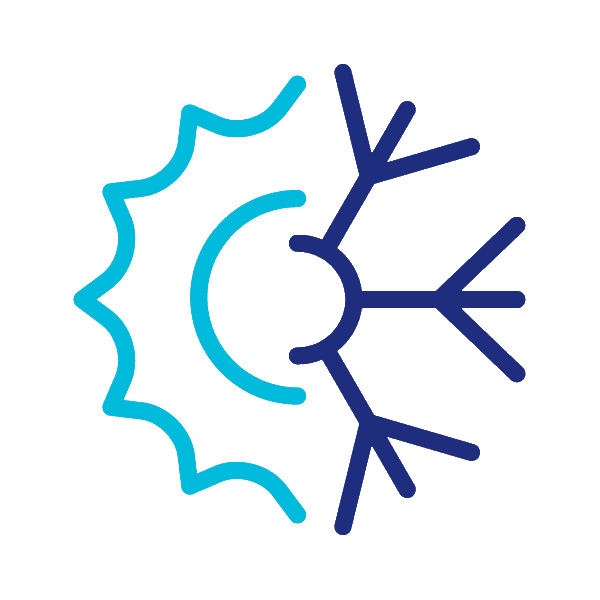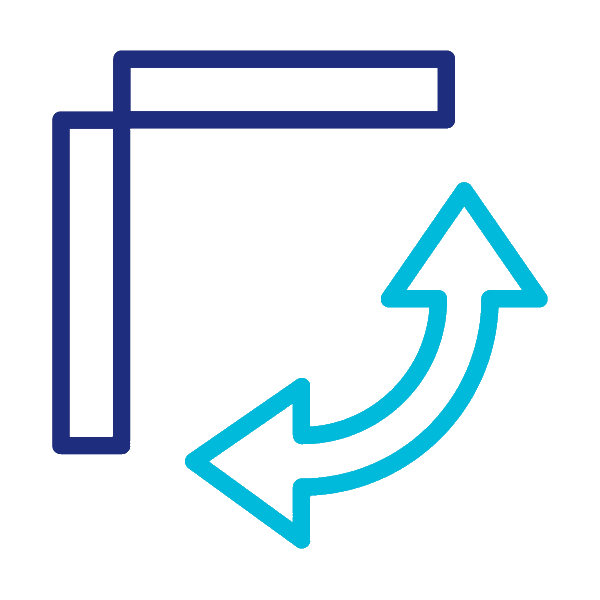 Have an odd size air filter or need the perfect fit?
If you don't see your filter size listed or you're looking for the perfect fit air filter for your HVAC, Furnace or AC system consider having us make them for you. Air will always take the path of least resistance. A high-quality perfect fit filter can keep your air cleaner and healthier by not allowing any air to bypass the filter and back into your indoor air.
Shop Custom Size Air Filters