Discover the perfect fit filter for your needs, a task made simple despite most manufacturers offering only a few standard sizes. Our Exact Filters® are top-tier Furnace, AC, and HVAC filters, crafted with precision up to 1/8" +/- in manufacturing tolerance. They're designed to your exact specifications, ensuring no unfiltered air slips into your system.
Choose from our range of filters starting with basic ones boasting a MERV 4 rating to effectively trap dust, safeguard your system, and boost your blower's airflow. For those concerned about indoor air quality, we offer pleated filter options starting from MERV 8, up to MERV 11, and our premium MERV 13 rated filters.
Ensure you have the precise measurements of your current filter for an accurate fit.
To find your filter size effortlessly, visit our "Search for your Size" page.
Looking for a specific filter?
If you don't see the filter model you are looking for send us a quick email, we most likely have it and will get back to you with a quick quote.
Contact Us
Pleated Filters to Improve IAQ (Indoor Air Quality)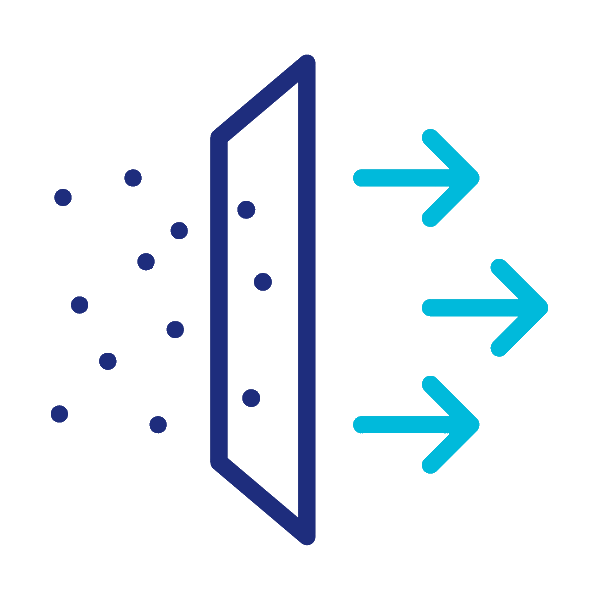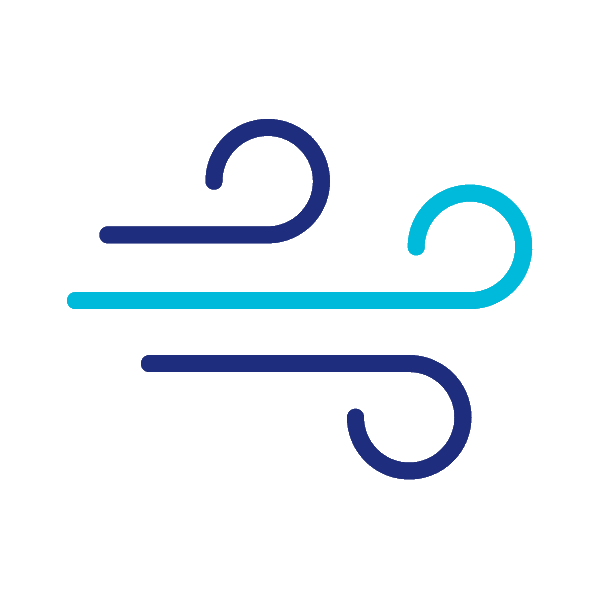 Maximize Airflow and Energy Efficiency
HVAC, Furnace and AC Filters
The terms furnace filter and air conditioner (AC) filter. Are there really two different filters for the heating, ventilation, and air conditioning (HVAC) system in your home, or are they referring to the same filter? The answer—they are the same! Often times it depends on what part of the county you are in for the term you hear more often.
Shop Best Sellers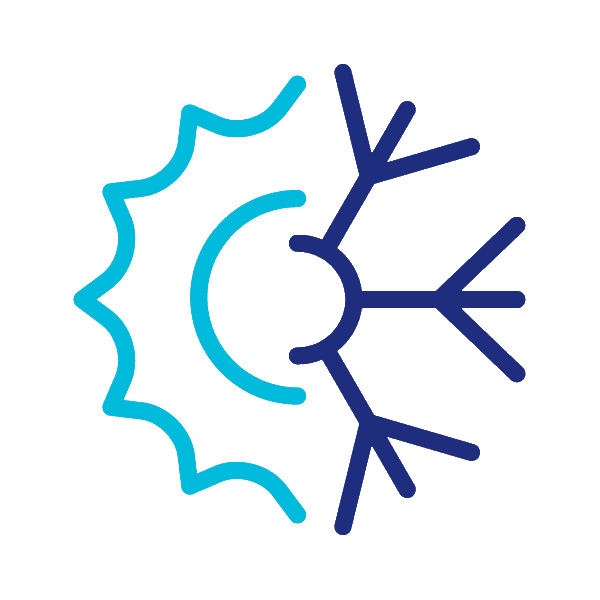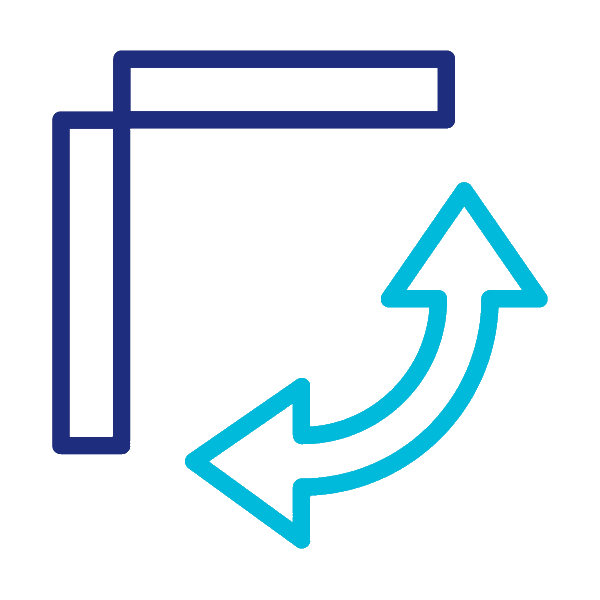 Have an odd size air filter or need the perfect fit?
If you don't see your filter size listed or you're looking for the perfect fit air filter for your HVAC, Furnace or AC system consider having us make them for you. Air will always take the path of least resistance. A high-quality perfect fit filter can keep your air cleaner and healthier by not allowing any air to bypass the filter and back into your indoor air.
Shop Custom Size Air Filters