At RememberTheFilter.com, we carefully curate our product selection to ensure quality and value, which is why we proudly distribute AAF Flanders air filters. Trusted by organizations like NASA and hospitals that demand the cleanest air possible, AAF Flanders is a testament to superior air filtration. AAF Flanders delivers comprehensive and innovative air filtration solutions. Their products are expertly designed to remove and control airborne particulates and gaseous contaminants across various applications, including residential, commercial, industrial, cleanroom, transportation, and nuclear power.
As an authorized AAF Flanders Filters retailer, we have been a trusted supplier of AAF Flanders air filters for over 17 years. We're recommended for direct purchases, and we offer free shipping on all orders, further enhancing the value we provide to our customers.
Having Trouble Locating a Specific AAF Flanders Filter?
If the filter model you're searching for isn't listed on our site, don't hesitate to drop us a quick email. We likely have it and will promptly respond with a quote for your convenience.
Contact Us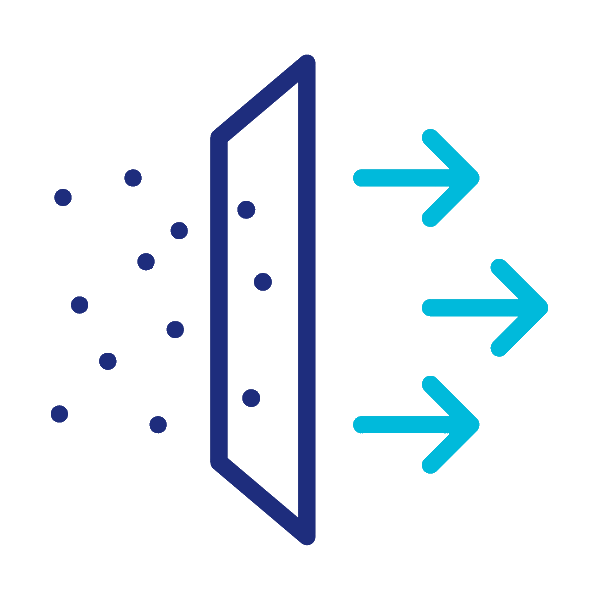 Enhance Indoor Air Quality with Our Range of Pleated Filters
Pleated filters stand out as a superior choice for enhancing indoor air quality when compared to basic fiberglass style filters. Their popularity continues to rise due to their exceptional performance.
Shop Pleated Filters
Boost Airflow and Enhance Energy Efficiency
If you aim to safeguard your system and optimize airflow in your residential or commercial setup, consider the EZ Flow filters made by AAF Flanders. They serve as an excellent choice for enhancing your system's performance. Explore our EZ Flow filters and AAF Flanders collections to find the perfect fit for your needs.
Shop EZ Flow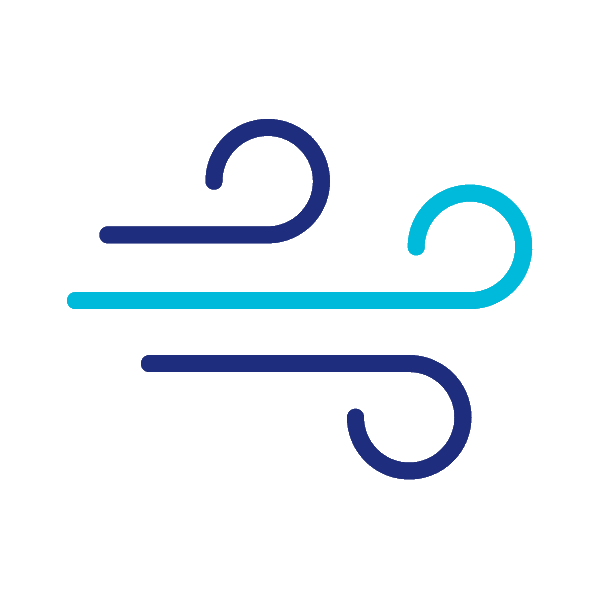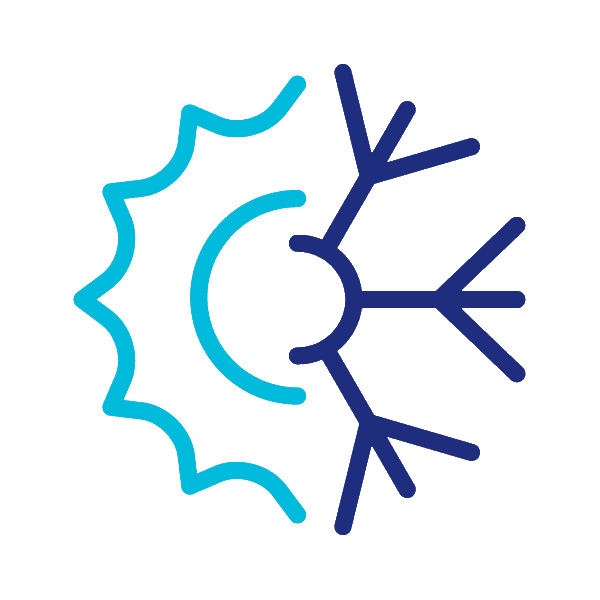 HVAC, Furnace and AC Filters
Ever wondered about the terms 'furnace filter' and 'air conditioner (AC) filter'? Are they two distinct filters for the heating, ventilation, and air conditioning (HVAC) system in your home, or do they refer to the same thing? The answer is—they're identical! The terminology often varies based on geographical location and local vernacular.
Shop Best Sellers
Need a Custom-Sized Air Filter for the Perfect Fit?
If you can't find your specific filter size or need a perfectly fitting air filter for your HVAC, Furnace, or AC system, we can custom-make the filter for you. Air tends to follow the path of least resistance, and a high-quality, perfectly fitting filter ensures no air bypasses filtration, resulting in cleaner, healthier indoor air.
Shop Custom Size Air Filters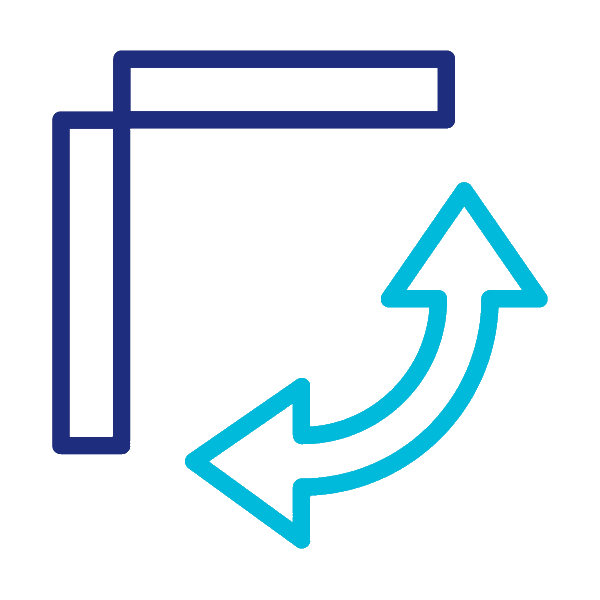 AAF Flanders Air Filters
AAF Flanders stands as the world's leading manufacturer of air filtration solutions. With production, warehousing, and distribution facilities spanning 22 countries across four continents, their global reach is unmatched. The company is dedicated to safeguarding people, processes, and systems by designing and producing the finest filtration equipment and containment housing in the market today. When it comes to air and furnace filters, AAF Flanders products are truly top-tier.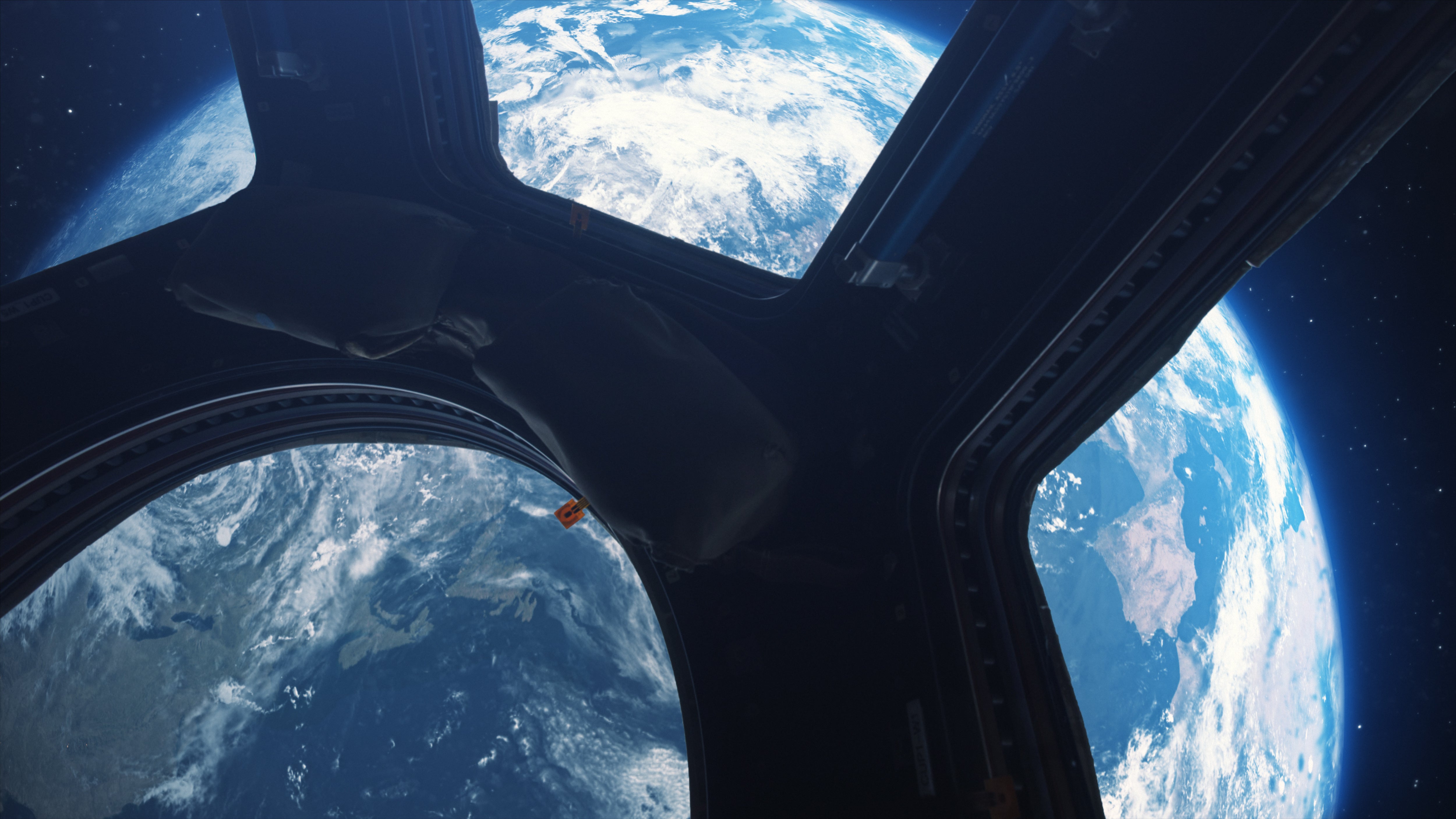 Trusted by NASA and Hospitals
As an authorized retailer of AAF Flanders filters, we're proud to be part of their century-long legacy of bringing clean air to life. From innovating the first high-efficiency box-style filter to supplying HEPA filters to the International Space Station, AAF continues to devise novel solutions for eliminating and controlling airborne particulates and contaminants in residential, commercial, and industrial settings. Choose AAF Flanders for cutting-edge air filtration solutions.