Filter size is an important factor in maintaining clean air quality and maximum efficiency in your home's furnace and air conditioning systems. If the air filter is too small, dust and other contaminants will flow around the filter and enter your home. If it's too big, well, it simply won't fit at all—and you'll be left with unfiltered air until you can get a properly sized filter. At Remember The Filter, you can get standard and custom filters in the exact size you need, including 20x20x1 furnace filters.
We even offer free shipping on all orders, which is especially helpful when you need to stock up on 20x20x1 air filters in bulk. Our selection features quality AAF Flanders filters, including Naturalaire and EZ Flow, in both fiberglass and pleated configurations. Browse our selection of 20x20x1 furnace filters today to find the right solution for your home's air filtration system.

Looking for a specific filter?
If you don't see the filter model you are looking for send us a quick email, we most likely have it and will get back to you with a quick quote.
Contact Us
Pleated Filters to Improve IAQ (Indoor Air Quality)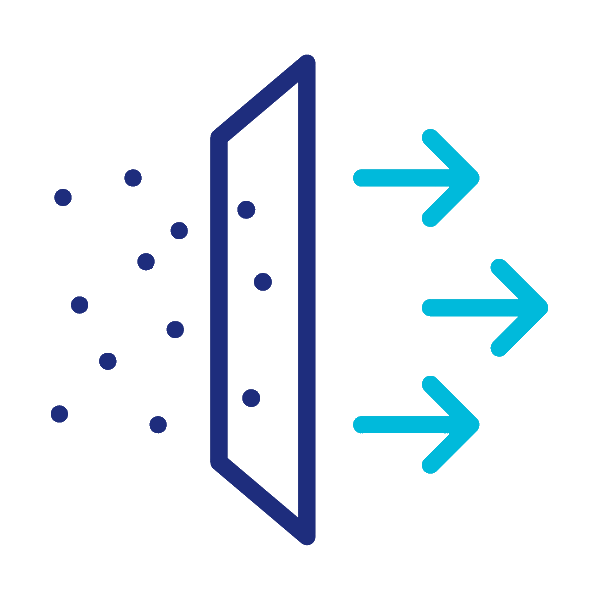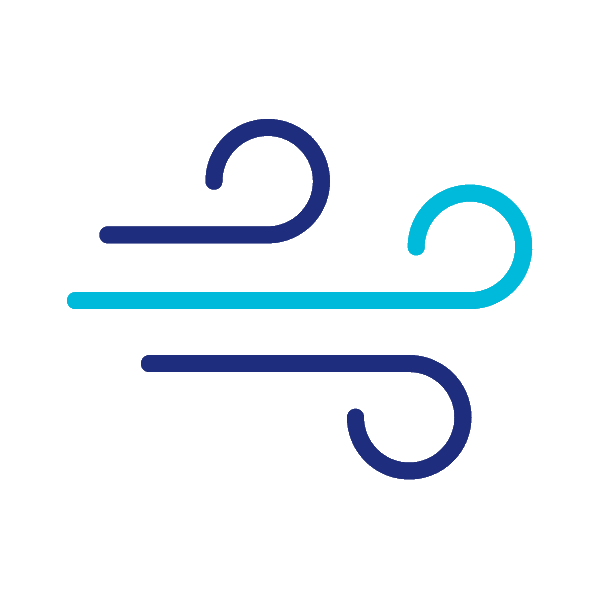 Maximize Airflow and Energy Efficiency
HVAC, Furnace and AC Filters
The terms furnace filter and air conditioner (AC) filter. Are there really two different filters for the heating, ventilation, and air conditioning (HVAC) system in your home, or are they referring to the same filter? The answer—they are the same! Often times it depends on what part of the county you are in for the term you hear more often.
Shop Best Sellers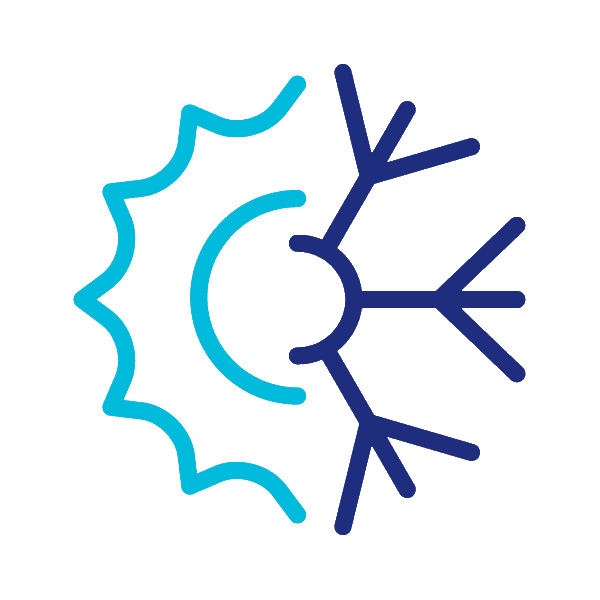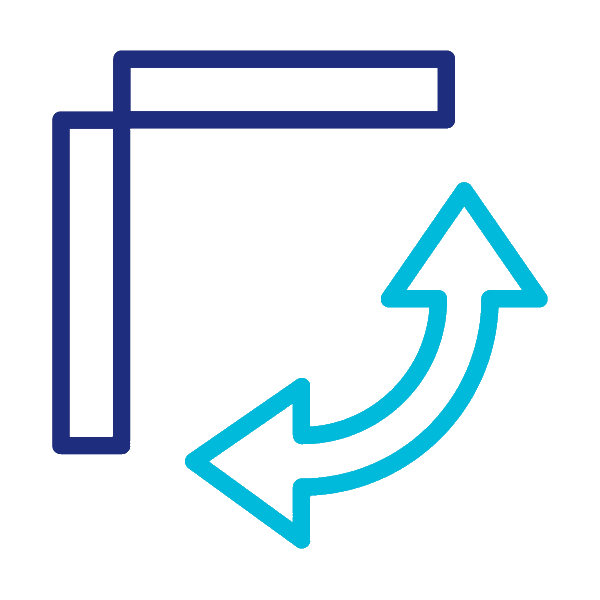 Have an odd size air filter or need the perfect fit?
If you don't see your filter size listed or you're looking for the perfect fit air filter for your HVAC, Furnace or AC system consider having us make them for you. Air will always take the path of least resistance. A high-quality perfect fit filter can keep your air cleaner and healthier by not allowing any air to bypass the filter and back into your indoor air.
Shop Custom Size Air Filters