People spend up to 90% of their time indoors, we know it's vital to make sure your home's indoor air quality (IAQ) is the very best it can be. Our collection of popular residential filters can help to minimize indoor air pollution, maximize your home's HVAC performance, and keep your family comfortable and healthy. Many of the filters we carry are suitable in both residential and commercial HVAC systems. The filters listed here are some of the most popular filters our residential customers purchase for Furnaces, Air Conditioners, Heat Pumps and HVAC systems. If you need any assistance locating a filter size, advice on a model or MERV rating please let us know by giving customer service a call at 866-469-8556 or send a quick email.
Looking for a specific filter?
If you don't see the filter model you are looking for send us a quick email, we most likely have it and will get back to you with a quick quote.
Contact Us
Pleated Filters to Improve IAQ (Indoor Air Quality)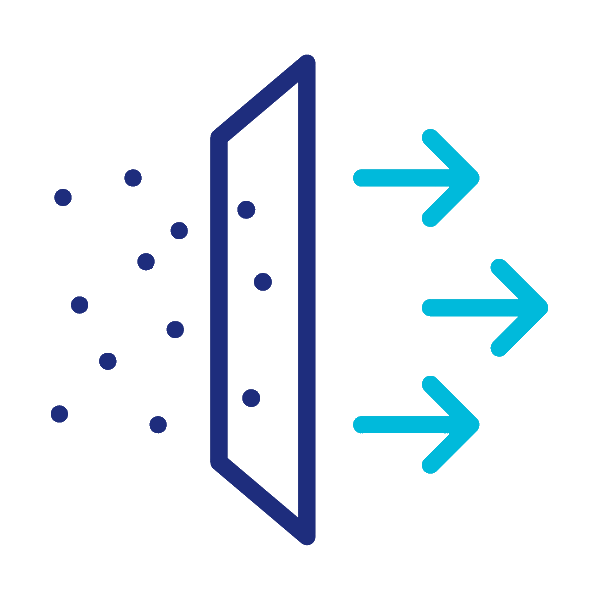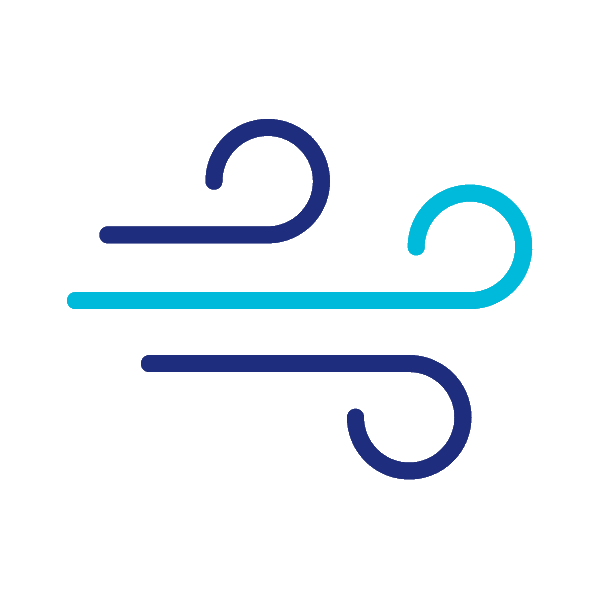 Maximize Airflow and Energy Efficiency
HVAC, Furnace and AC Filters
The terms furnace filter and air conditioner (AC) filter. Are there really two different filters for the heating, ventilation, and air conditioning (HVAC) system in your home, or are they referring to the same filter? The answer—they are the same! Often times it depends on what part of the county you are in for the term you hear more often.
Shop Best Sellers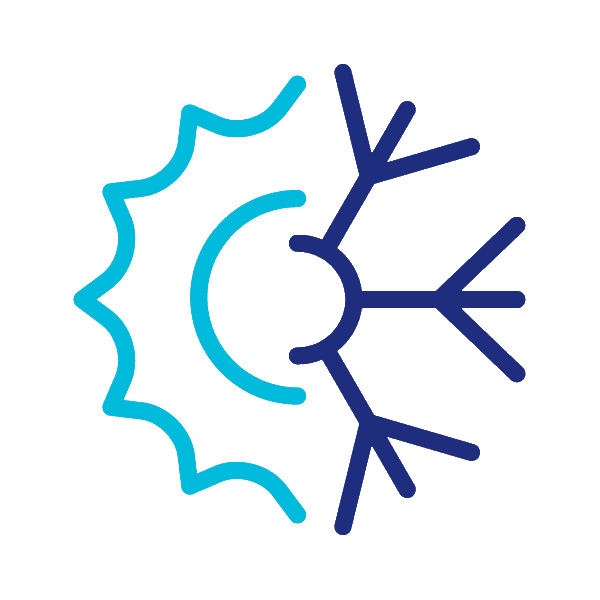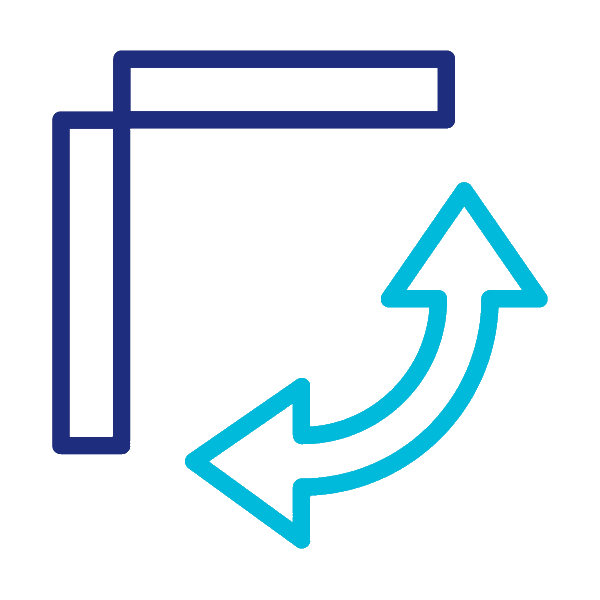 Have an odd size air filter or need the perfect fit?
If you don't see your filter size listed or you're looking for the perfect fit air filter for your HVAC, Furnace or AC system consider having us make them for you. Air will always take the path of least resistance. A high-quality perfect fit filter can keep your air cleaner and healthier by not allowing any air to bypass the filter and back into your indoor air.
Shop Custom Size Air Filters